What to Do Before, During and After a Tornado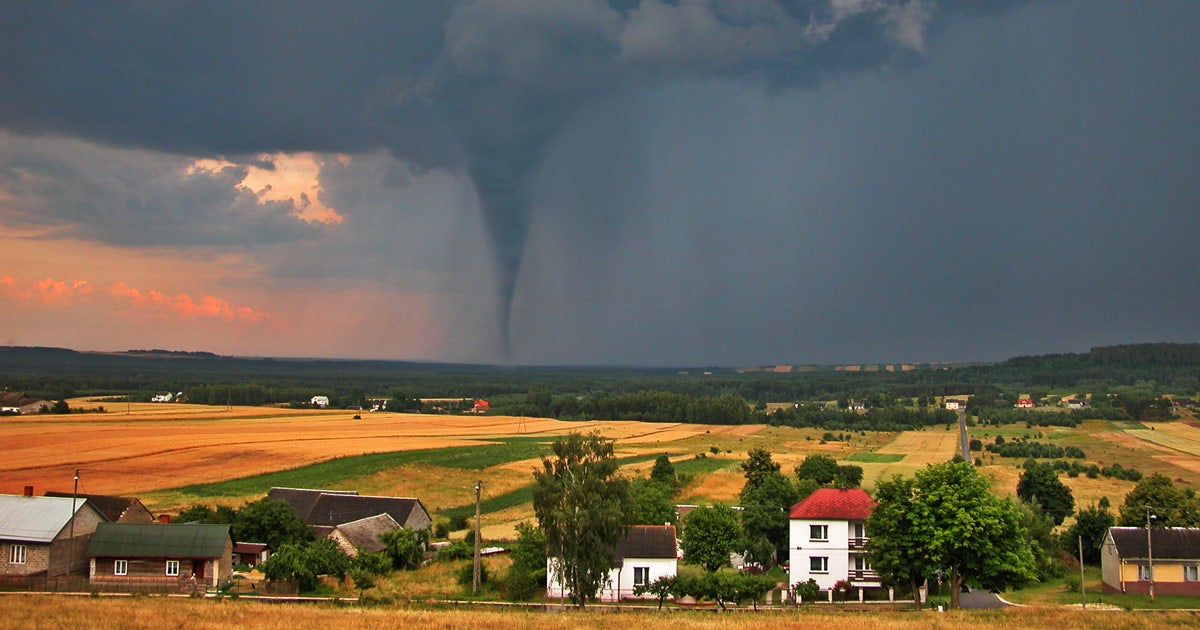 According to NOAA, there were over 1,400 tornadoes in 2017. And while tornadoes can strike whenever they please, they're most likely to wreak havoc from April onward til the clock strikes midnight on your summer.
It's no secret that tornadoes seriously blow, leaving devastation and destruction in their wake. Most importantly, your favorite television metereologist can't always predict when they're coming. This makes it even more important that you know what to do before, during and after a tornado hits.
Before the Tornado
Any steps you take before the tornado are about planning and being alert to your surroundings. You can …read more