Insurance Concerns of Tree Roots and Sewer Lines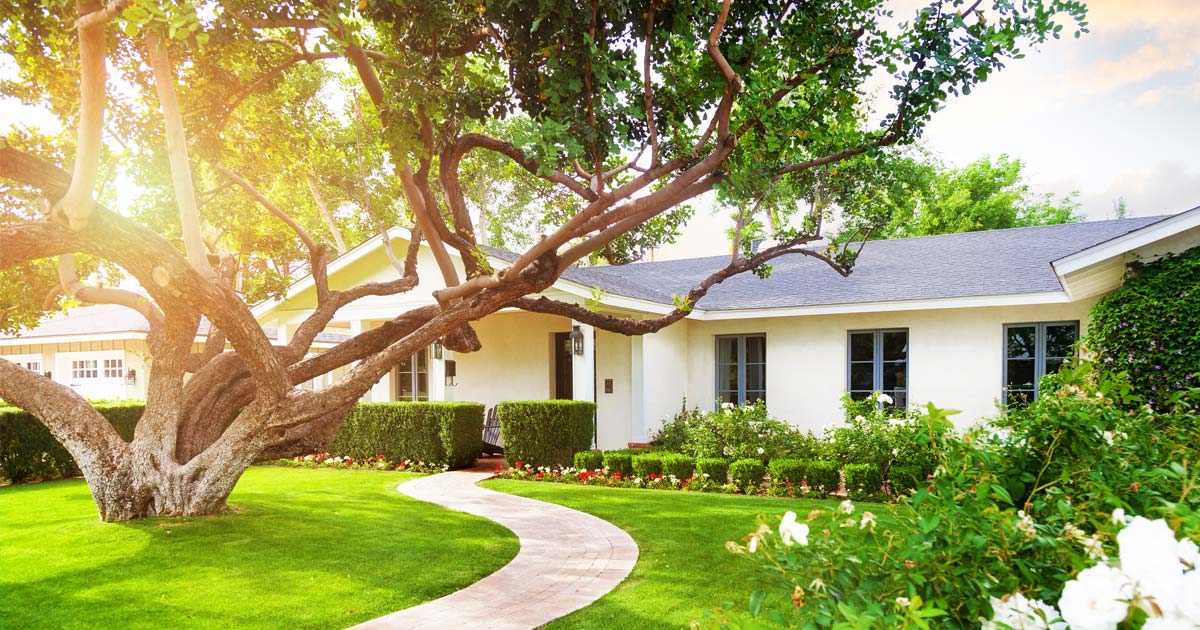 Tree roots can damage your sewer lines, plain and simple. While you might assume your homeowners insurance covers any and all damage, you'd be incorrect.
You need to consider damage, not just to the pipes, but to your home as well. With the right additional insurance coverage from your Trusted Choice agent, you can get covered and have peace of mind.
What's a Sewer Line and Why Does It Need Replacing?
A sewer line is the pipe that runs from the plumbing in your home to the mainline under the street. You probably don't realize it's there unless something goes wrong.
There …read more