8 Tips When Purchasing a Home For Sale By Owner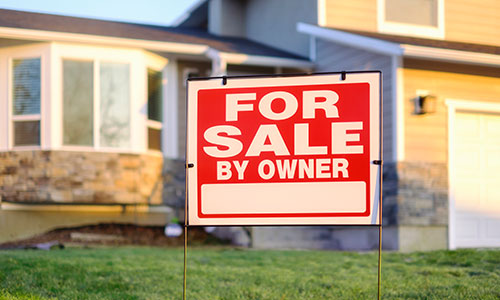 So, you wanna buy a house, and the seller doesn't wanna use a real estate agent. Why? Who knows. It could be to save money on agent fees, clinically undiagnosed control issues or they're desperately trying to add another skill to their very "meh" LinkedIn page.
This is what they call a good ol' fashioned "For Sale By Owner" situation. Or, if you're into bite-sized acronyms — and you should be — an FSBO. An FSBO, as the name states, is when a homeowner decides to list and sell their home agent-free.
Like snake-handling, the process of buying an FSBO home can …read more